SUAC, located in San Fernando, was started in 1976 as a supply house to the Petroleum Industry.
Over the years, the Company expanded its operations to become one of the major Sales and Service Companies to the Oil & Gas, Petrochemical, Utilities, Commercial, Retail and Hospitality sectors in Trinidad and Tobago.
In the 1980's, The Company was acquired by the Damus Group of Companies and further growth patterns were introduced. The Damus Group consists of several companies in different fields of business, with Damus Limited, the parent company, being the largest Fabrication Company in the Caribbean.
MISSION STATEMENT
To be the preferred choice for sales, services and engineering solutions to the petroleum, industrial, manufacturing and utility sectors in Trinidad and Tobago. SUAC also prides itself for representing prestigious lines through partnership with international principals to meet the needs of our clients.
VISION
To continuously develop our human capita and thereby provide Safe, Quality, Cost effective and prompt solutions to the local market.

HEALTH, SAFETY, ENVIRONMENT, QUALITY
SUAC is STOW certified with an effective HSE program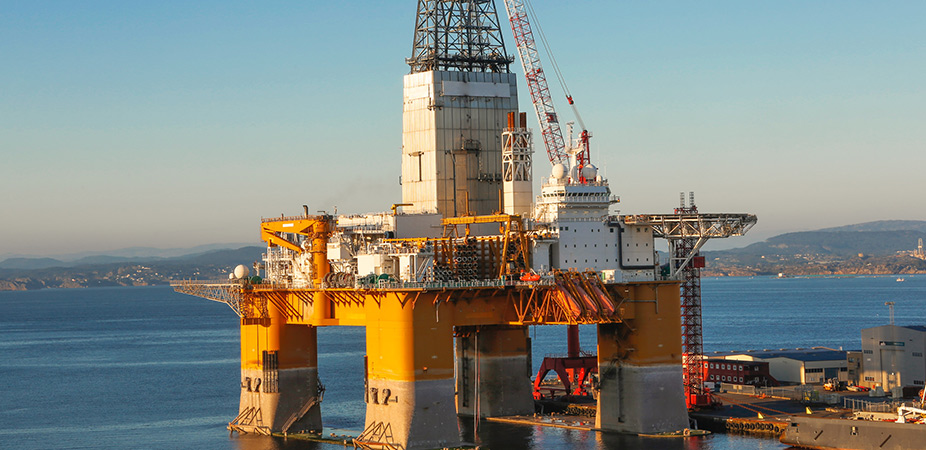 CAREERS & VACANCIES
SUAC is always looking for talented resources to join our team. If you think you will be a valuable asset to our organization please let us know.